THE SHOPPING STREETS IN SASSARI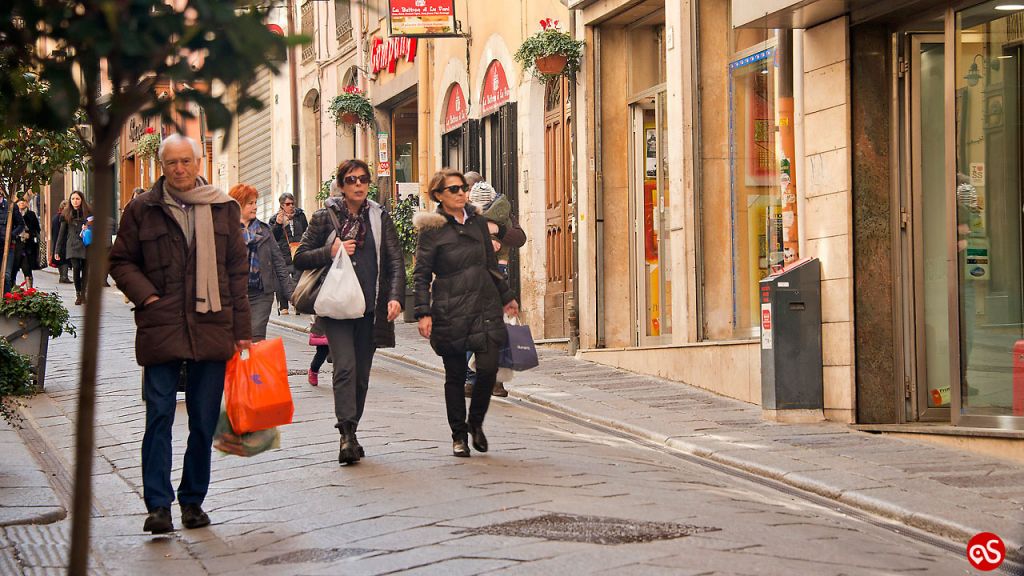 The city center and Viale Italy are the ideal place for meetings, shopping and nightlife. The walk to the shopping streets in the heart of the city starts at Piazza Castello, passing along Via Luzzati and Largo Cavallotti to the picturesque square Azuni and down along the Corso Vittorio Emanuele, an old medieval market street, where specialized artisan and craft shops are still located.
Along Brigata Sassari Street, adjacent to the Piazza Castello you will reach Viale Italia located in the new part of the city, the bustling commercial center, a natural destination for citizens and visitors. The meeting place for aperitifs is the Piazza Italia or Via Roma and the adjacent streets, characterized by many bars, restaurants and the heart of the city nightlife.